Goembel Instruments art by Orpheus Collar
The artist Orpheus Collar created the Goembel Instruments logo and other advertising material.
Orpheus Collar is a storyboard artist and illustrator who received his BFA from the Maryland Institute of Art in his hometown of Baltimore. He has contributed his coloring skills to numerous titles, including The Amazing Spider-Man and Ultimate X-Men, as well as the storyboards for The Lightning Thief: The Graphic Novel. Orpheus lives in Los Angeles, California. Visit his site at www.orpheusartist.com.
Some examples of his work for Goembel Instruments are shown below.
A trade show banner for the Goembel Instruments booth: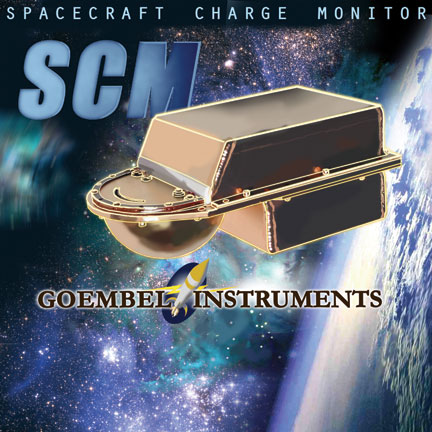 A tri-fold brochure for the SCM (two sides):